WINTER IS COMING! So prepare yourself for fun festivals in Asia.
Travelling during winter does not mean your only 'fun activity' is winter sports or winter snow. In fact, there's a lot of unique festival and event out there that happens only during winter months. So take this chance and plan your own itinerary so that you would not miss all these amazing festivals.
Let's get you into winter spirit with 6 unique winter festival in Asia!
Chinese New Year in Shanghai, Eastern China.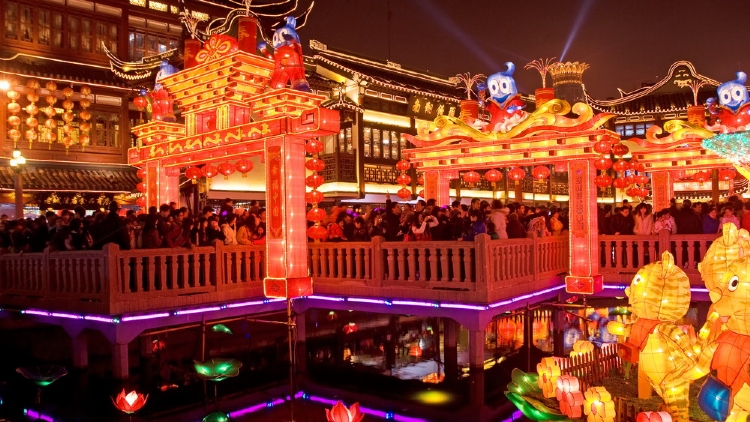 It won't be much of a celebration if Chinese New Year isn't involved. It is one of the most celebrated festivals in all of Asia and our top pick for this celebration is in Shanghai.
Why Shanghai?
It is considered to be a visitor-friendly destination for those who are interested to experience Chinese New Year through both modern and traditional lenses.
Chinese New Year is celebrated for two weeks in Shanghai and most of the traditional rituals and events take place in Yuyuan Gardens, one of the oldest and most popular traditional spot in the city.
Taiwan Lantern Festival


Taiwan Lantern Festival held in the Pingxi District and hosted by the Tourism Bureau of the Ministry of Transport and Communications is perhaps the most beautiful and magical sight to be seen.
This festival is usually held on the first full-moon night of the lunar year which falls February or March. During this festival, participants are allowed to write wishes and ambitions on their lanterns before letting them float to the sky
Fun fact: Disney animators on the movie "Tangled" was inspired by Taiwan Lantern Festival and it became a basis storyline for the movie. Now everyone can pretend to be Rapunzel!
Winter Light Festival, Japan


Also known as Nabana No Sato is the largest illumination events in Japan. It is a botanical theme park featuring meticulously landscaped gardens and impressive giant greenhouses. Visitors can enjoy the famous Tunnel of Light and the accompanying light shows and design that covers the entire theme park.
This festival will be held on 15th November 2017 until 16th March 2018 in Kuwana, Japan. So travellers, mark that date!
Sapporo Snow Festival, Japan


This is one of Japan's most popular winter events. This festival started when six high school students decided to do a one-day event, building six snow statues in the 1950s. Since then, this festival has become one of the main attractions during winter.
Do not fret! This event is held annually for seven days in February so you still have time to plan your travel.
Lighting Festival at the Garden of Morning Calm, Korea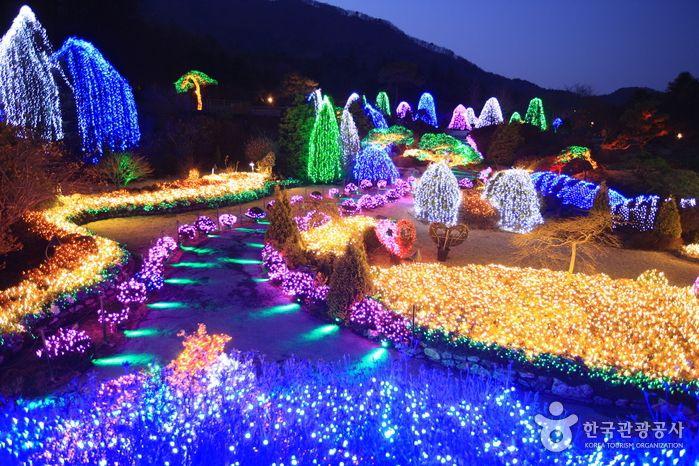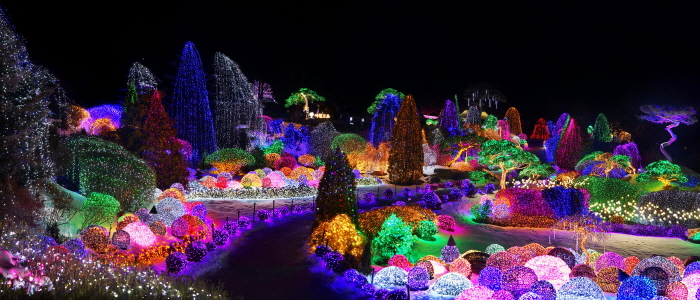 This is definitely one of the most scenic and magical places in Korea. A must place to visit! The garden is the oldest private garden in Korea. It is an artistic space with a beautiful balance between the Korean concept of natural curves with asymmetry, and plants with synthetic materials, attracting about 600,000 visitors annually. 
Seongsan Sunrise Festival, Korea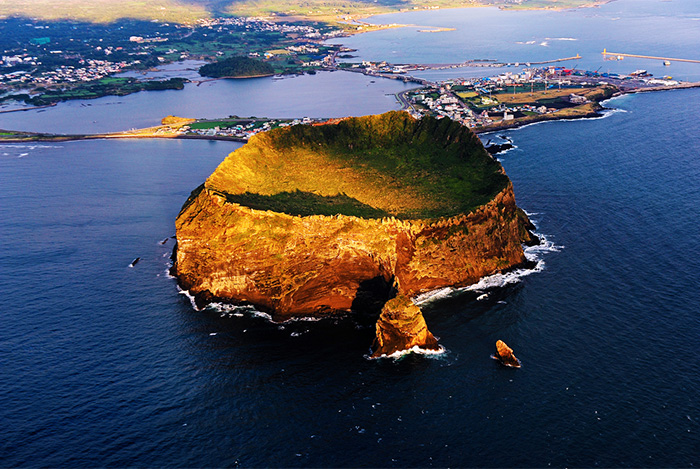 If any travellers are going to Jeju Island, don't miss this opportunity to experience celebrating the new years by watching the sunrise! The Seongsan Sunrise Festival is held on top of Jeju Island's Seongsan Ilchulbong or "Sunrise Peak."
Enjoy this breath-taking scenery of the sunrise with the locals. Visitors are welcome to come and make their wishes for the comings years and enjoy the sunrise at one of the popular tourist spots in Korea. 

I hope you find this article helpful for those who are researching about festivals or activities during winter. Don't forget to enjoy and make the most out of your experience. 

Happy travelling!