Everyone needs to escape from the bustling life the city has to offer and just enjoy the weekend without worrying about work. Some would prefer to stay at home and spend time with your family but it doesn't hurt to take your family out once in a while during the weekend or maybe go on a trip with your friends.
I have listed a few activities and places you can go to de-stress yourself. I can assure you that all the places listed below are in Malaysia.
Hot springs
What better ways to enjoy a relaxing weekend and de-stressing yourself than going to a hot spring.
Banjaran Hot Spring
This luxury hot spring and spa are located in Ipoh, it is a 2-hour drive from Kuala Lumpur. Indulge yourself in the calming serenity that is missing in our daily life. You'll be able to relax and enjoy the naturally heated swimming pool and geothermal hot springs.
Air Hangat Village
It is a natural saltwater hot spring which is very rare and is only found in three other countries. Air Hangat is located in Langkawi and is known for being rich in mineral contents and that is effective to heal any feet related ailments
Adventures
For those that love adventures and want to try something different to de-stress yourself during the weekends, I have a couple of choices that you might find interesting.
Skytrex Adventure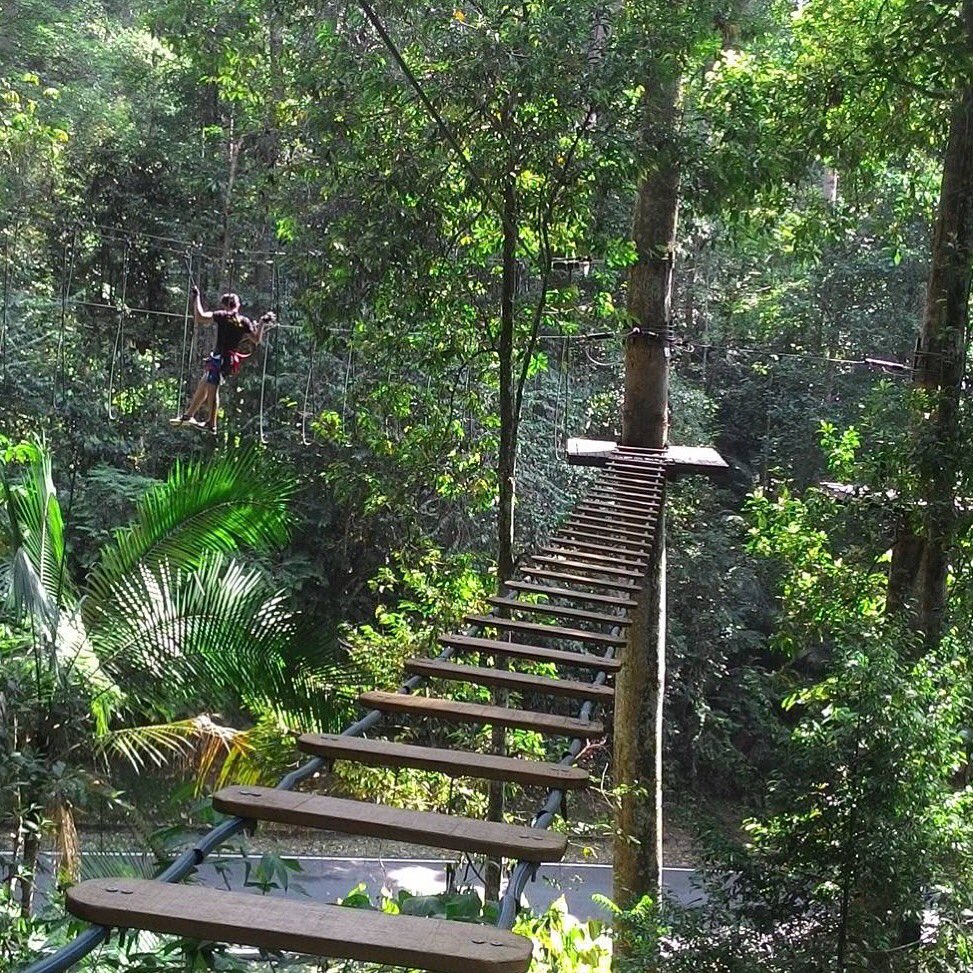 Skytrex Adventure offers three different levels that you can choose from, beginner, intermediate or advanced. It is an outdoor recreational activity suitable for all ages.
Skydiving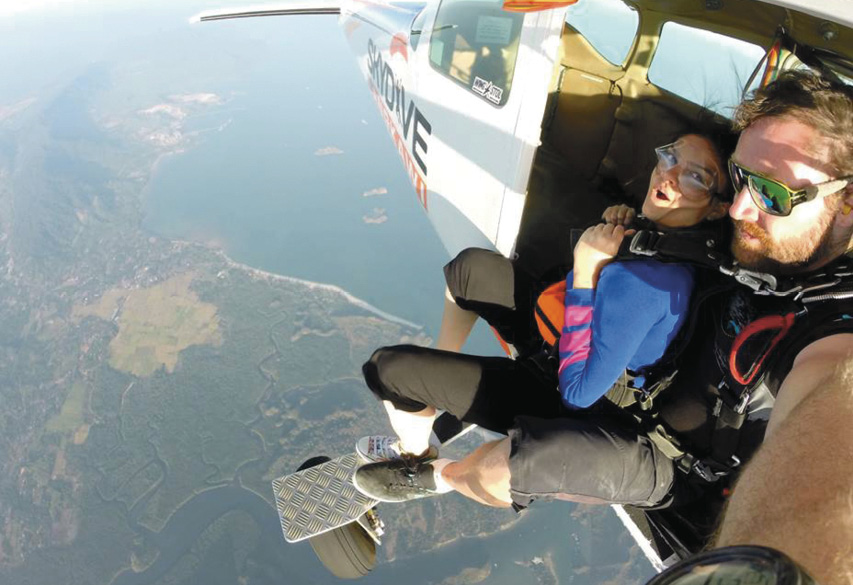 You don't need to go abroad to experience this. There are a few places in Malaysia that offer skydiving packages and one of the well-known places is located in Johor and Langkawi.
Caves
Cave exploring is a fun way to spend your weekend with your family or friends. Here are a few choices of caves that you can go too.
Gua Niah
One of the most famous caves in Malaysia because it was known to be the home to the pre-historic humans. It is located in Miri, Sarawak and a 1 hour 30 minutes' drive from Miri City.
Wind Cave
Wind Cave Nature Reserve is also known as Lubang Angin, offers a safe caving experience in pitch black and bat-infested tunnels.
Gua Tempurung
Gua Tempurung, located in Perak, is one of the longest caves in Peninsular Malaysia. Some part of it has been developed as a show cave with electric lightings and walkways.


If you are interested in the packages we offer, please click here for more information.

I hope you find this article helpful.

Happy traveling!