Cambodia is a country with a lot of unique buildings and important historical sites. The country had successfully showcased its uniqueness with the preservation of their culture and tradition in their architecture. Due to this, many people become interested to know more about the country which also includes Muslim people.
Majority of Cambodian are Buddhist since it is the official religion of the country. Muslims who want to visit might have to do a lot of research before visiting this country in order to ease their journey. Therefore, it is a relief to reveal that although Islam is a minority in the country, some halal facilities such as mosques and halal restaurants can be found there.
It might be important to note that visiting Al-Serkal Mosque is a must when Muslims come to Cambodia. It is the main mosque for Muslims which is located in the capital city of Cambodia, Phnom Penh.



Phnom Penh does not only has Al-Serkal Mosque in the city, but there are also several important locations for tourists to visit, even to a Muslim tourist.

The first renowned location of Phnom Penh is the Independence Monument. This monument stands alone in the middle of Phnom Penh city. It is an important monument in Cambodia as it was built to celebrate Cambodian Independence Day. The monument also served as a memorial place for the Cambodian's patriot. Its design which totally distinguished it from the rest of the buildings in the city is a must-see for tourists.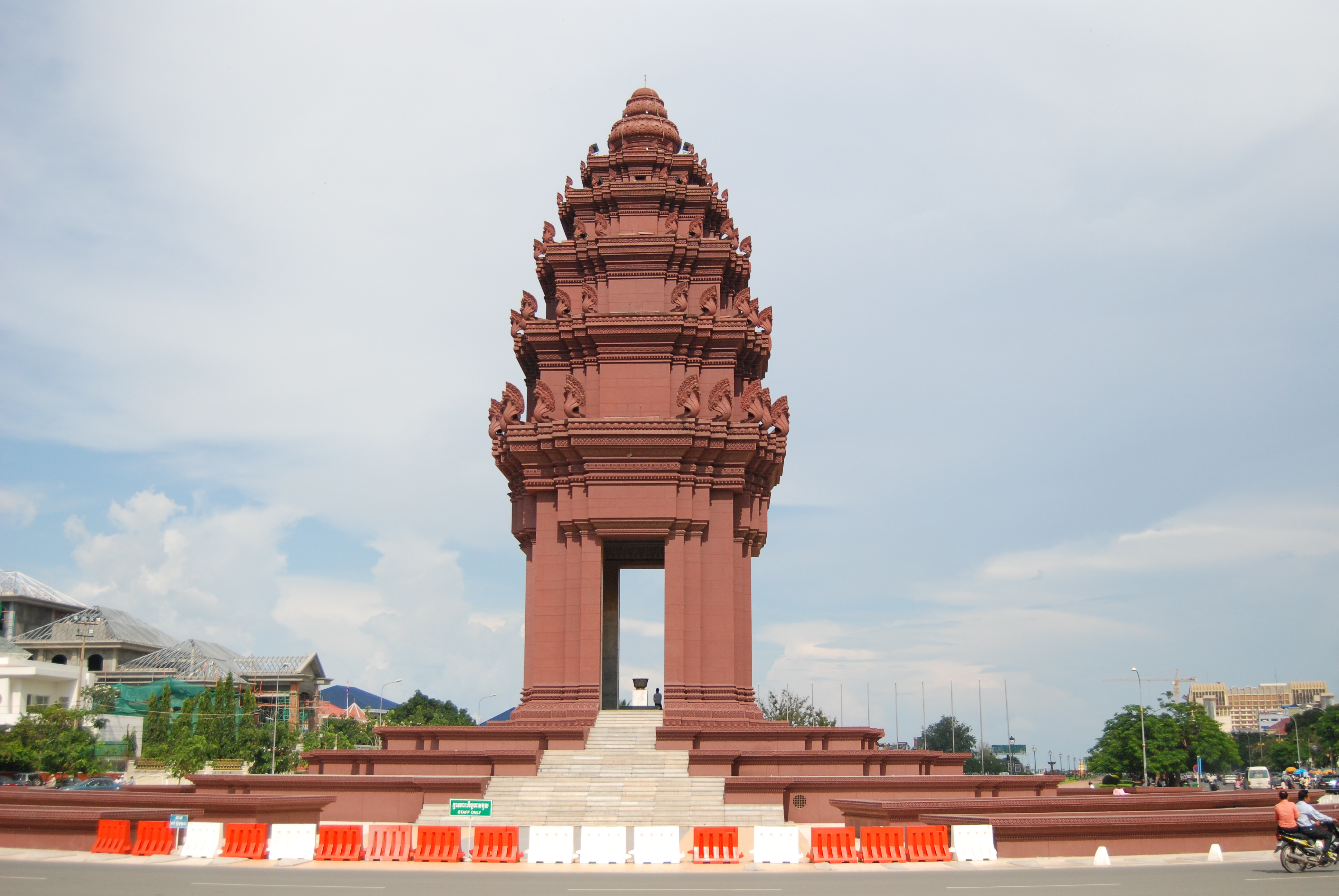 Toul Sleng museum also cannot be missed from the trip's itinerary. This museum was called S-21 (Security Prison 21) in the past. It is a place known for torture and detention in the country. It portrays pictures of people who had been held in S-21, torture instruments and a whole lot more of depressing moment happened in that place.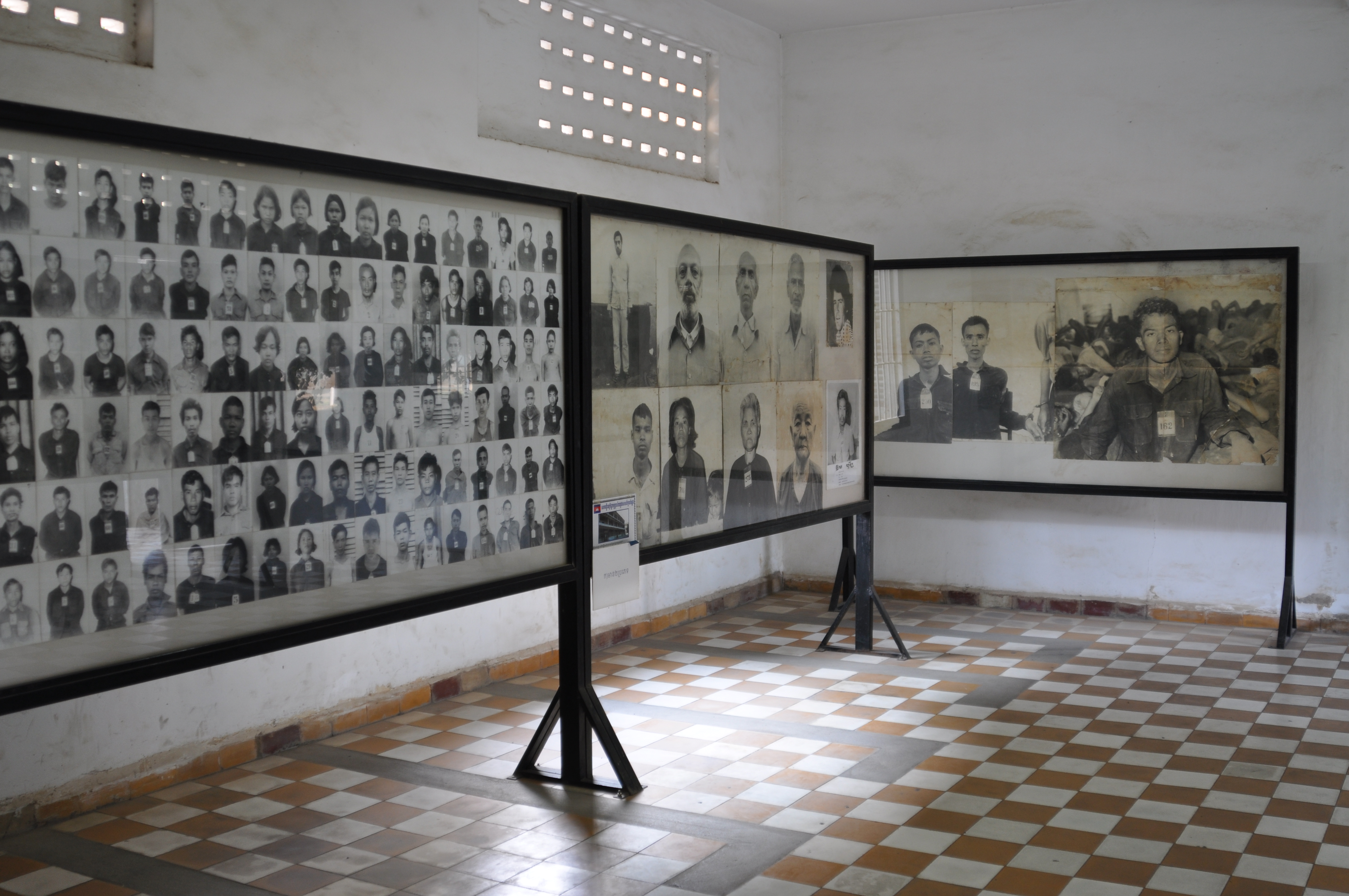 Many tourists conclude that Royal Palace is an amazing place to visit. A home to His Majesty Preah Bat Samdech Preah Norodom Sihanouk and Her Majesty Preah Reach Akka-Mohesey Norodom Monineath, the palace shined in gold color and the buildings inside are very splendid to be looked at.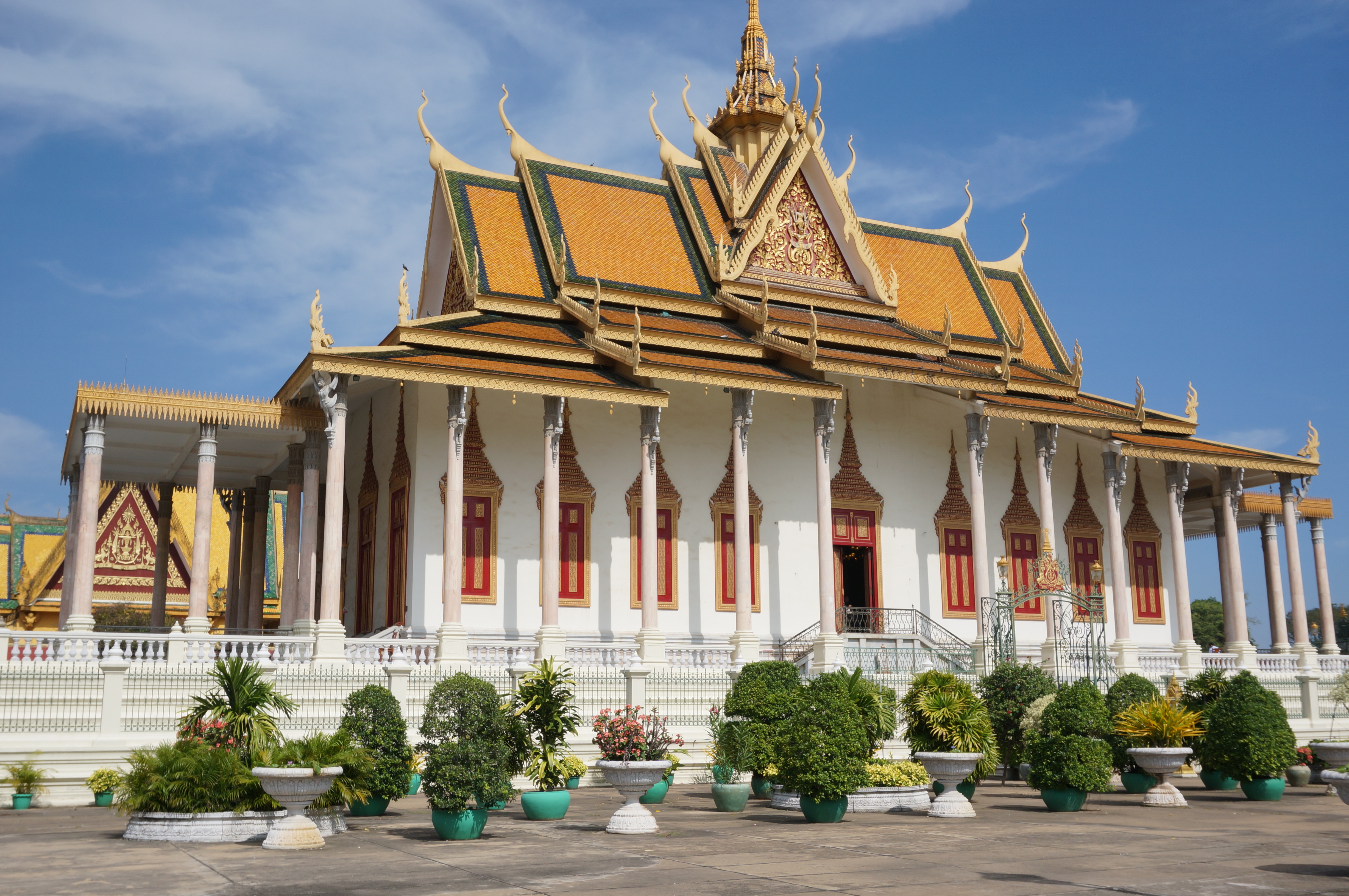 Silver Pagoda is one of the buildings inside the Royal Palace. It is used as a place of worship by the royal family.


Some other places worth visiting in Phnom Penh is the Victory Monument (a memorial for Vietnamese army), Sihanouk King Statue (a statue of the late King Norodom Sihanouk), Wat Phnom Hill (the only hill in the city) and Daun Penh Statue (an important woman figure in Cambodia's local legend).
The trip cannot be stopped only at Phnom Penh, it will be more satisfying if Siem Reap is also included in the itinerary. There is a lot of ways to transfer to Siem Reap from Phnom Penh which are either by bus, car, plane or boat. However, it is preferable to choose to ride a bus as the passengers can observe the way of life in Cambodia throughout the journey. Siem Reap is also a city filled with interesting places.
Tonlesap Great Lake
An important resource of Cambodia with most of the consumed fish by the local people is taken from here. This lake also connects to the Mekong River.


Floating village
True to its name, this village has everything floating from its house, school, restaurant, etc.


Les Artisan D'Angkor
A place for tourists to learn about Cambodia's handicraft, art and traditional design.


Many temples were built and established in Siem Reap. Some of them are Chao Say Devoda temple, Thommanon temple, Takeo temple, Ta-Prohm temple. However, the most significant temple in the city is the Angkor Wat Temple which had been approved as one of the UNESCO World Heritage.


Tourists are also invited to watch ROSANA Broadway, a place which provides a variety of performance on cultural dances, ladyboy cabaret, etc.


Besides that, for a Muslim traveler, there are some halal restaurants that can be visited to fill up their hungry stomach. The list includes Taj Mahal Indian Restaurant, Wau Restaurant, Halal Food Mukmina, Maharajah, D'Halal Café and this is not all, there are also other halal restaurants that can be discovered in Cambodia.

Hence, even if you are a Muslim, do not be afraid to come and visit this country. Malay people always said, "Jauh perjalanan, Luas pemandangan" (traveling will give you more knowledge and open your mind towards this world).
Anyone interested to go is welcome to visit our website because we provide tour packages to both Phnom Penh and Siem Reap in Cambodia. Click here for more information regarding our packages.

I hope you find this article helpful.

Happy traveling!