Morocco is a country that is not only rich in cultures and traditions, but also of their unique historical architecture that is well preserved until today. It is located in Northwest Africa, right on the edge of the African continent.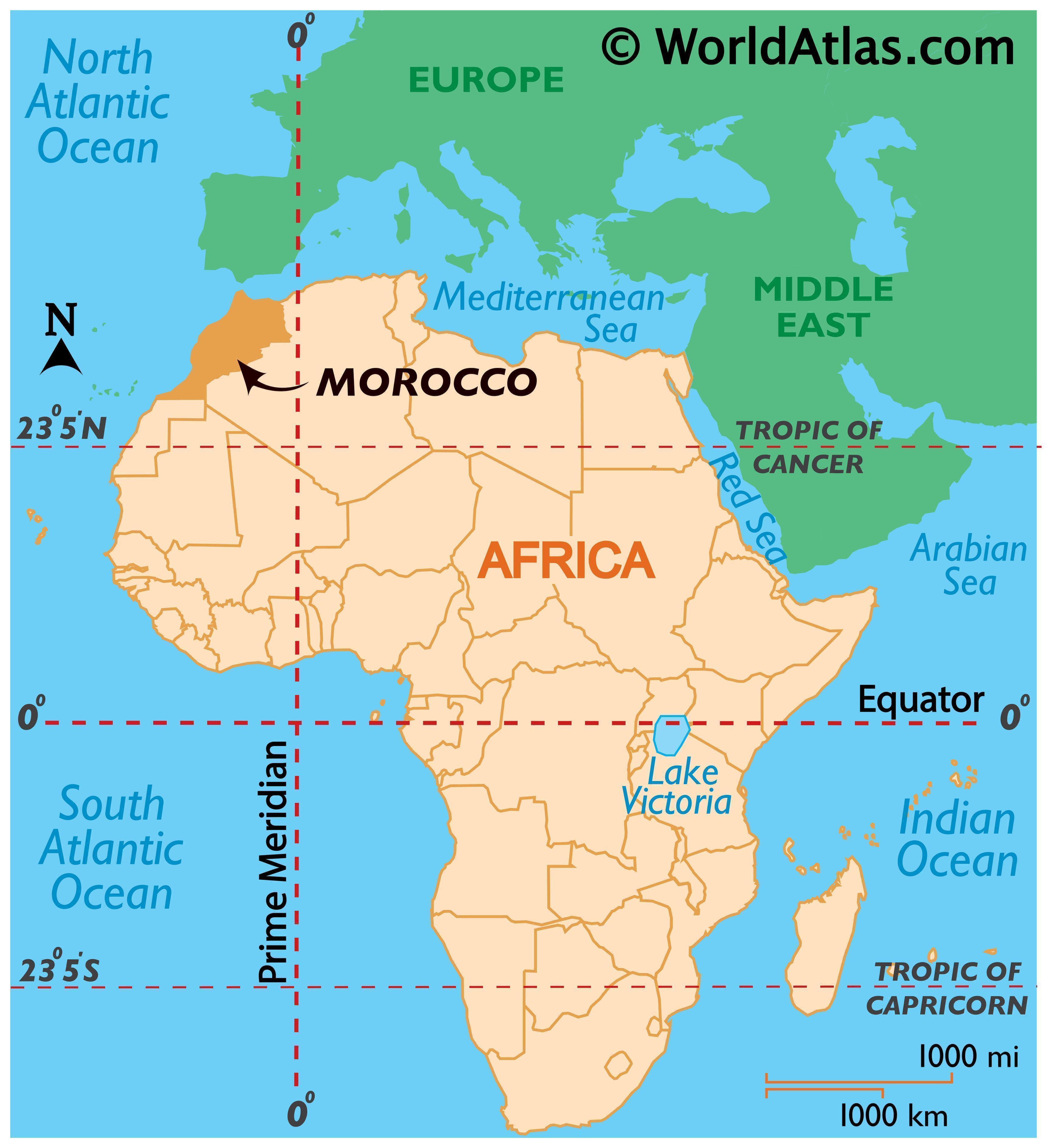 Morrocan architecture is mainly a blend of African and Islamic designs. Due to its strategic location, it is not only influenced by the African styles but also, Spain, Portugal, and France with Islamic styles dominating the designs.


Hassan II Mosque


This majestic mosque was built to celebrate King Hassan's 60th birthday. It was designed by a French architect Michael Pinseau. Almost all the materials are from Morocco with exceptions of a few things such as white granite and glass chandelier. This mosque can hold 25, 000 worshippers inside the hall and another 80, 000 outside of the hall. The mosque is open to all Muslims for daily prayer and during Friday midday prayers. Non-Muslim are allowed enter with guided tours only.
Mohammed V Mausoleum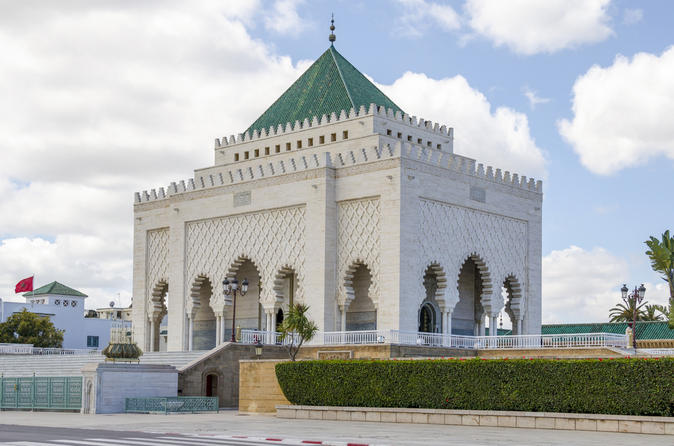 This mausoleum was built in honor of King Hassan II late father, Sultan Mohammed V. It is also the final resting place for three members of the royal family, Sultan Mohammed V and both his sons, King Hassan II and Prince Abdullah, which were buried alongside with him.
Hassan Tower
Hassan Tower is an incomplete minaret of the Hassan Mosque that was intended to be the second largest mosque in the 12th century. After the death of Sultan Yacoub Mansour's who ordered the building of the Hassan Tower, the construction came to a halt in 1199. The hall of the mosque was destroyed by a violent earthquake and only the Tower and a few ruins survived and can still be seen today. Hassan Tower has become a historical monument and now listed as a world heritage by UNESCO.
Medina of Fez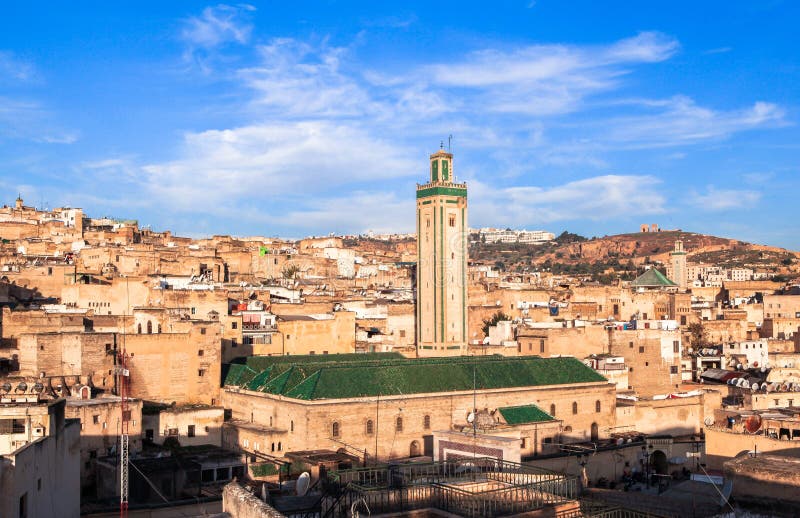 The Medina of Fez was founded by the Idrissids dynasty. It is considered as one of the most extensive historic towns of the Arab-Muslim world. A walk through its narrow alleyways will make you feel as if you're going back in time.


If you want to visit Morocco in the future, have no fear because we at #AMITravel provide packages just for you. Click here for more information for Morocco tour packages.

I hope you find this article helpful. Happy traveling!